Start Here!
Check Out This FREE Document, Which Gives You EVERYTHING You Need to Understand About Mental Peak Performance.
This isn't just an overview, these are the key insights I help my private clients achieve.
Click on it and download it NOW!
Who Am I?
I am someone who has always been obsessed with two things; what it takes to succeed as an athlete, & helping others.

As an athlete, I experienced the highs and lows; the wins, the losses, the injuries, and more than anything else - the torment of the mind.

Despite achieving what I did, I spent most of the time in my own head, and in my own way.

I couldn't allow myself to enjoy the experiences, I couldn't get out of my own head and out of my own way to perform at my best.

For years, whilst battling at the highest level, I was also battling with anxiety, depression and suicidal thoughts on a daily basis.
My obsession for helping athletes breakthrough their mental barriers and empower themselves to perform at their best comes from overcoming my own mental barriers, and seeing the light at the end of the tunnel.

I want nothing more than to see you, the person reading this, overcome whatever is plaguing you & holding you back, and succeed at the highest level. To not just achieve greatness, but to do it effortlessly, and ENJOY it.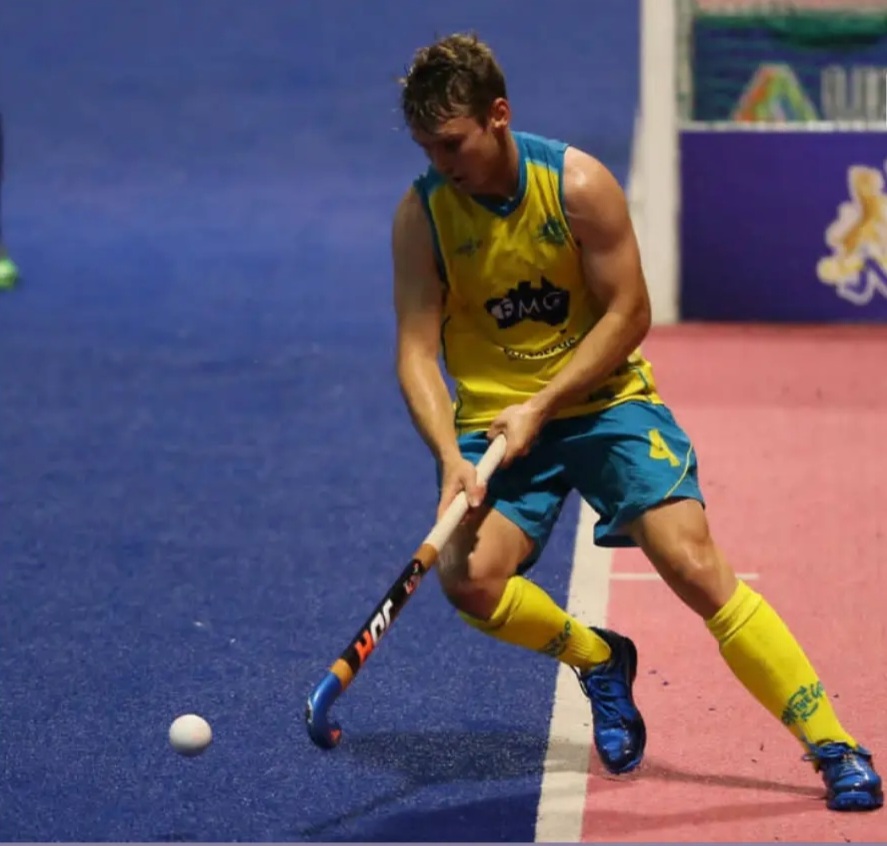 Personal Achievements:

🏆Youth Olympic Gold Medalist
🏆Australian U21 Squad for 4 Years
🏆Top Level State & National Representative for 8 Years
🏆Played as a Professional in England & Belgium
I have not only the knowledge, but the personal experience to help you overcome the mental barriers holding you back.
If you're sick and tired of your own shit.
Sick and tired of sport psychology tips, techniques and tricks that don't work.
Sick and tired of getting in your own way and not performing to your full potential.
Then come work with me. 💪🚀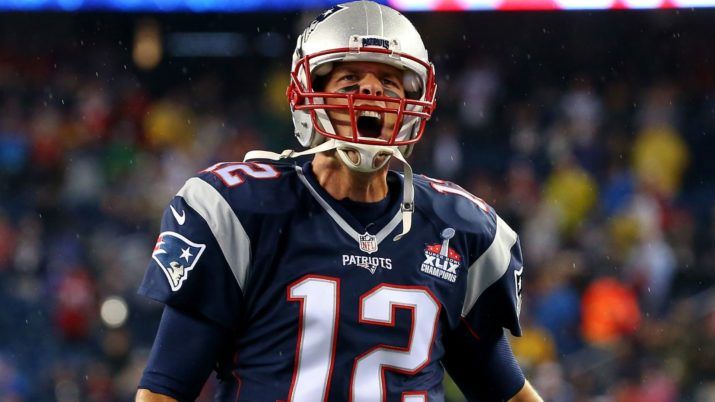 I help individual athletes succeed at the highest level.
✅ To break free from the mind that holds them back.

✅ To break free of the suffering.

✅ To never feel nervous.

✅ To be in the zone at all times.

✅ To consistently perform at your best.

✅ To achieve Greatness.
Are you ready?



Why I Do What I Do:

I do what I do,
because I was a young athlete who wanted so badly to be great.
I do what I do,
because I was my own worst enemy,
and I've personally been through the highs and lows of sport.


I do what I do,
because I am obsessed with what it takes to be successful,
as an athlete,
as a person.


To be free of the mind,
to be free of the suffering,
to perform at one's best.
To see another human being break free from their suffering,
to see a team achieve the ultimate success,
sets my soul on fire.


It consumes my thoughts, 24 hours a day, 7 days a week.
And it has done for the past decade.
I do what I do,
because I want to help you achieve nothing less than GREATNESS.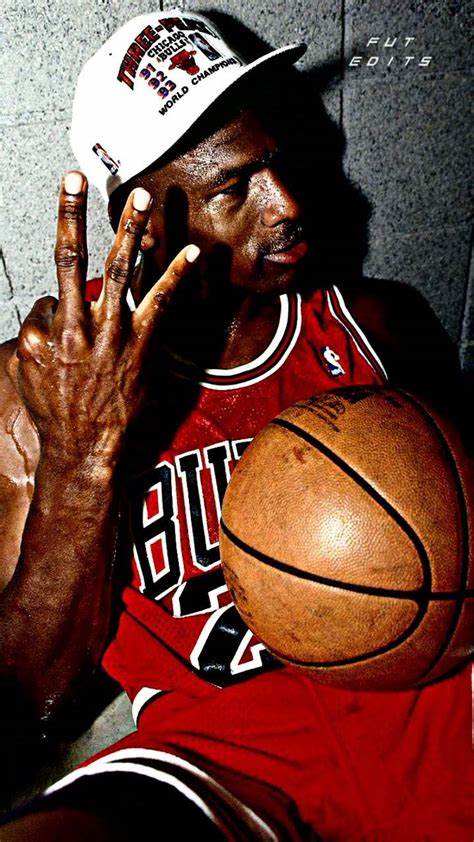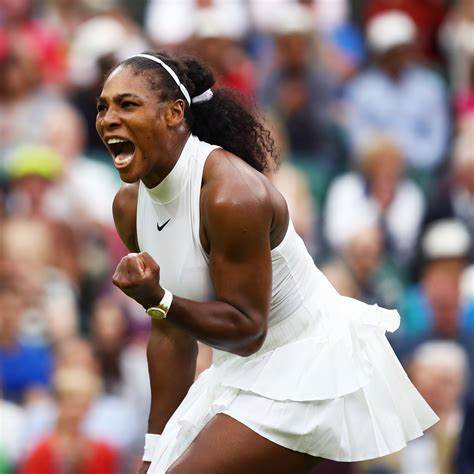 99% of coaches teach you to be DEPENDENT on them.
They teach you one thing, you try it, something else goes wrong, you come back for more teaching, over and over, forever.
I do the opposite.
I develop your ability to succeed and perform at your best, completely INDEPENDENT of any coach, guru, or family member.
FOREVER.
I will show you the truth of the mind, and the truth of what it takes to perform at your best & achieve greatness.
If you are sick of searching for answers and relying on others to tell you what to do, you're ready.


Your Journey to Greatness Begins Now.
I don't do a free consultation. They're just glorified sales calls.
You pay for your session with me, because we begin work immediately.
You pay as a deposit for our work together.
You pay as a sign of your commitment.
I'm not interested in selling you on anything.
You're either ready, or you're not.


Apply Below & Book your first 30-minute call with me, where we will create the plan for YOUR Success.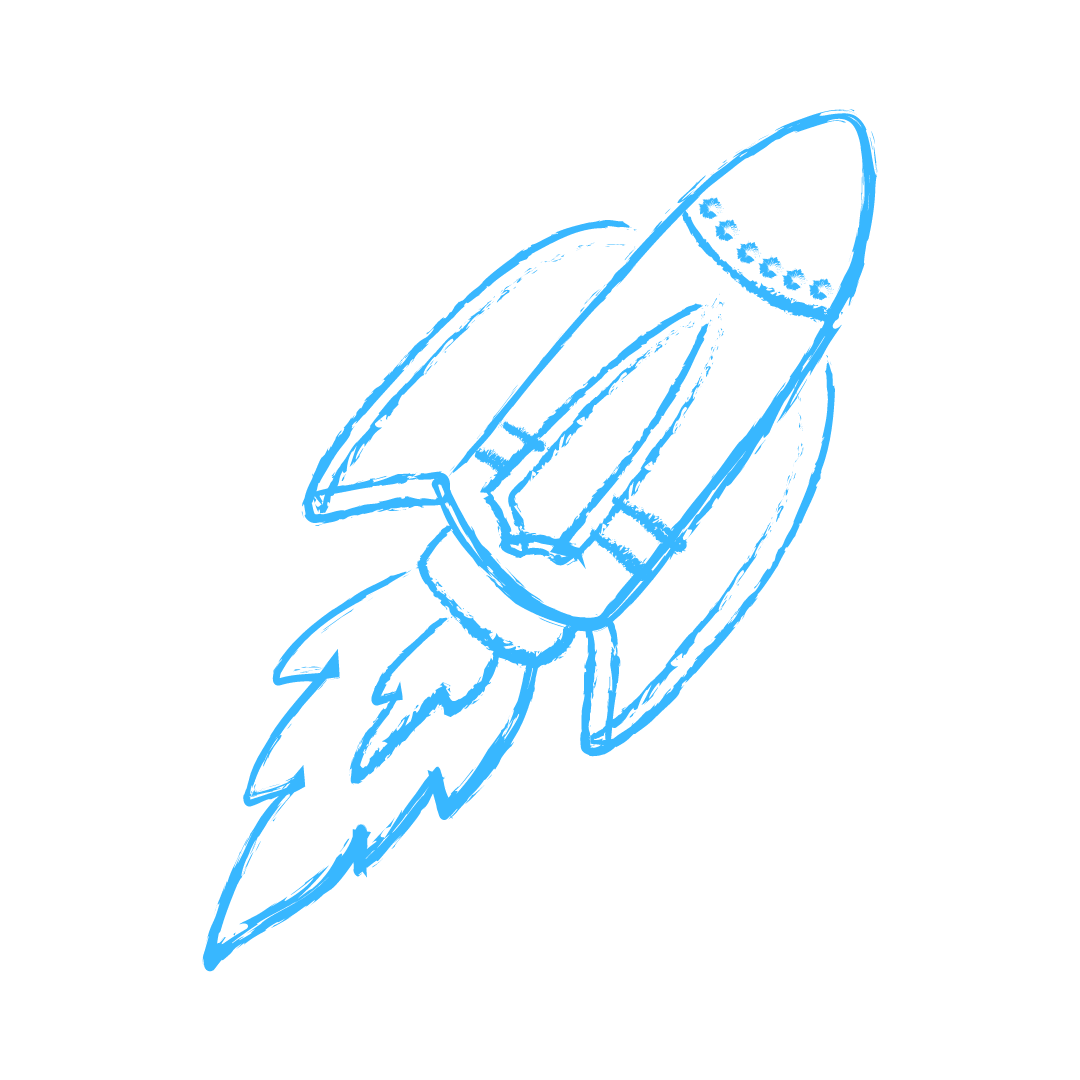 Unlock Your Mental Peak Performance

Are you tired of feeling held back by your own thoughts and limitations? I specialize in helping individuals and teams achieve their highest potential by breaking free from mental barriers. I'll guide you to tap into your inner strengths, helping you to consistently perform at your best and stay in the zone, unleashing your true potential.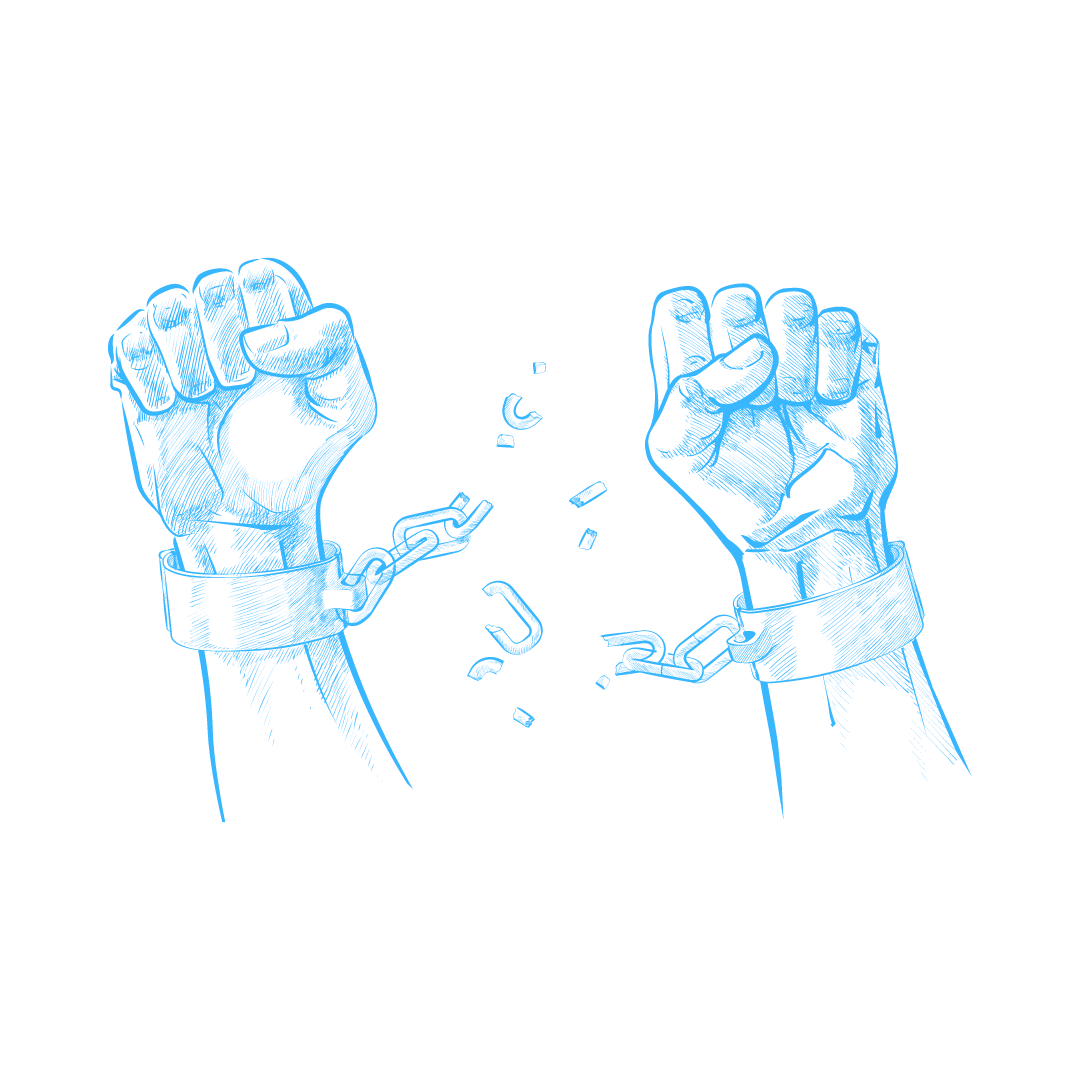 Freedom from Suffering

If you're tired of feeling nervous, anxious, or weighed down by self-doubt, I'm here to help you liberate yourself from suffering. Through proven techniques and strategies, I empower you to overcome negative emotions, enabling you to perform at your peak without being burdened by mental turmoil.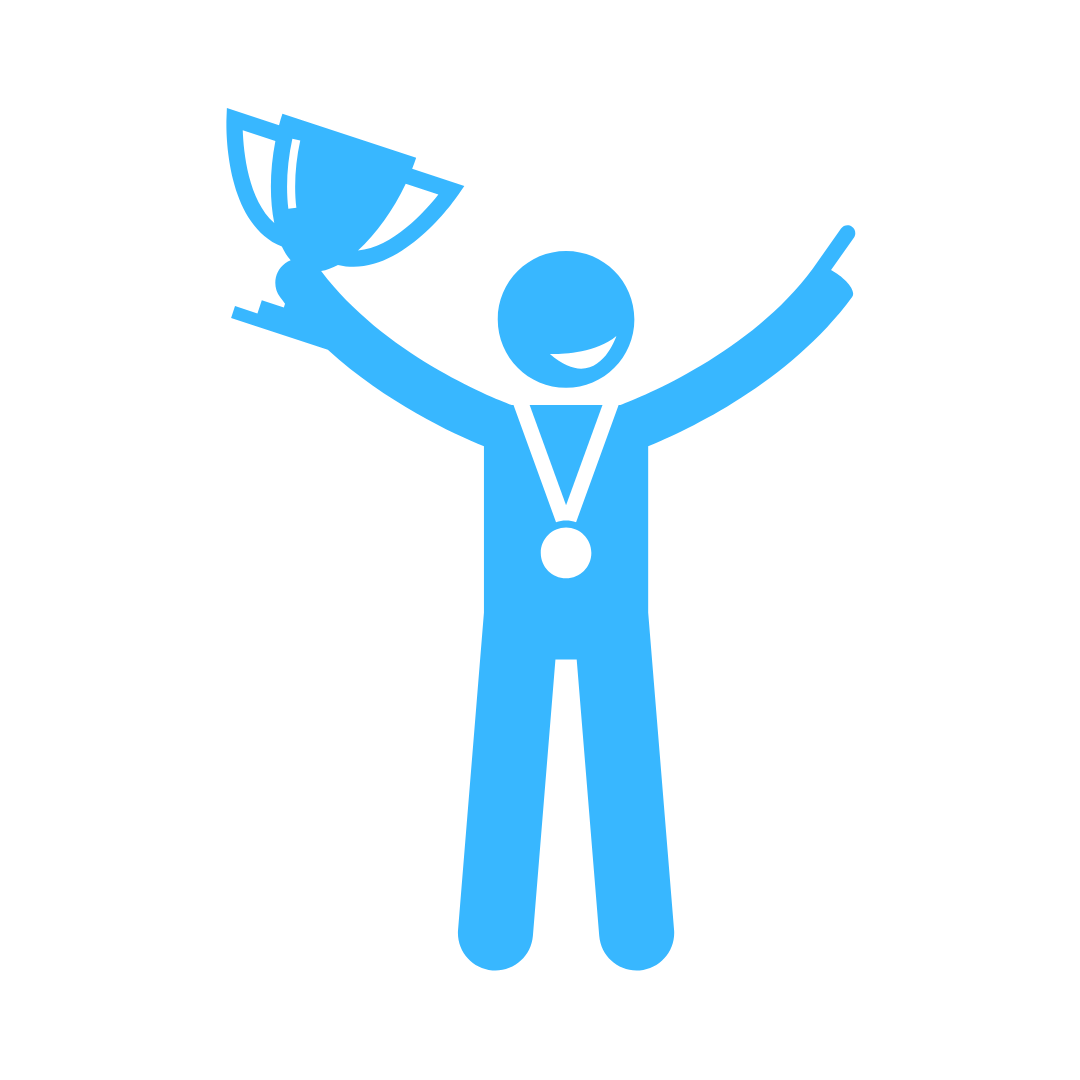 Personalized Empowerment

Unlike traditional coaching approaches that foster dependence, my mission is to make you independent and self-sufficient in your journey towards greatness. I won't just teach you what to do; I'll equip you with the understanding of the mind and the tools necessary to thrive on your own terms.